Minimum 30pax
Maximum 50pax
Enjoy the natural lightfilled Members Terrace Marquee.
This popular position provides superb views of the Track and is the best choice for small functions and private social affairs.
With an engaging social atmosphere overlooking the Track, Parade Ring, Winning Post and Super Screen, this is a lovely space that caters perfectly to a relaxed cocktail party, sporting club, corporate or friends-and-family special occasion.
Customisable Food & Beverage Options
Undercover Marquee & Courtyard
Nearby Members Bar & Betting Facilities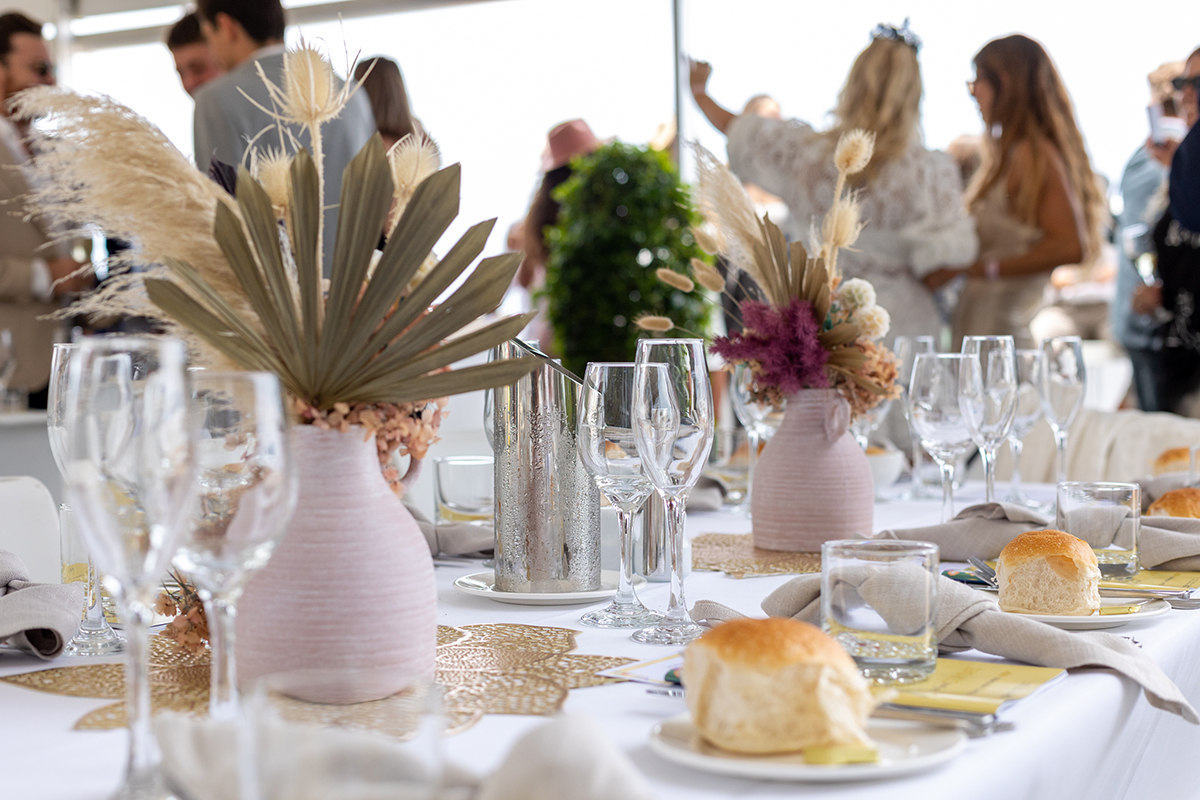 Create a lasting impression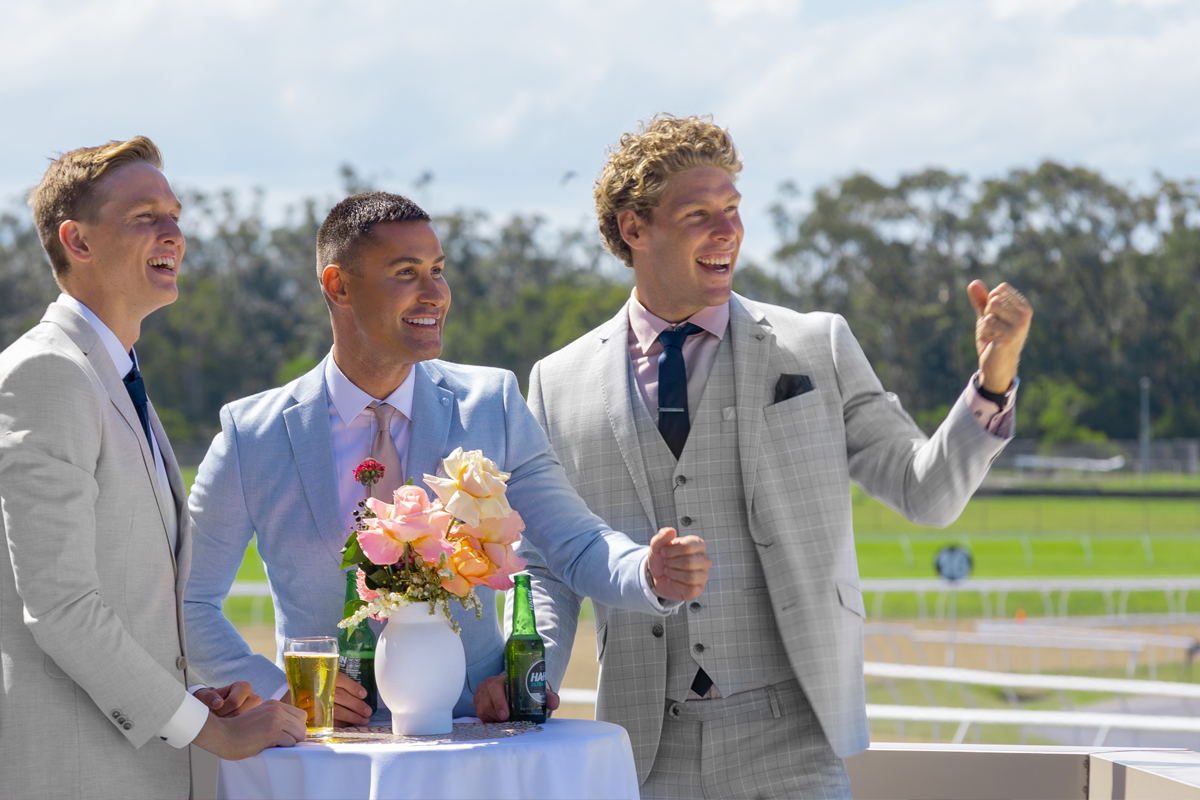 SCTC Member
Raceday Racecourse Admission & Venue Hire
Non Member
Raceday Racecourse Admission & Venue Hire
Pricing subject to change, T&Cs apply