Looking to host an event
?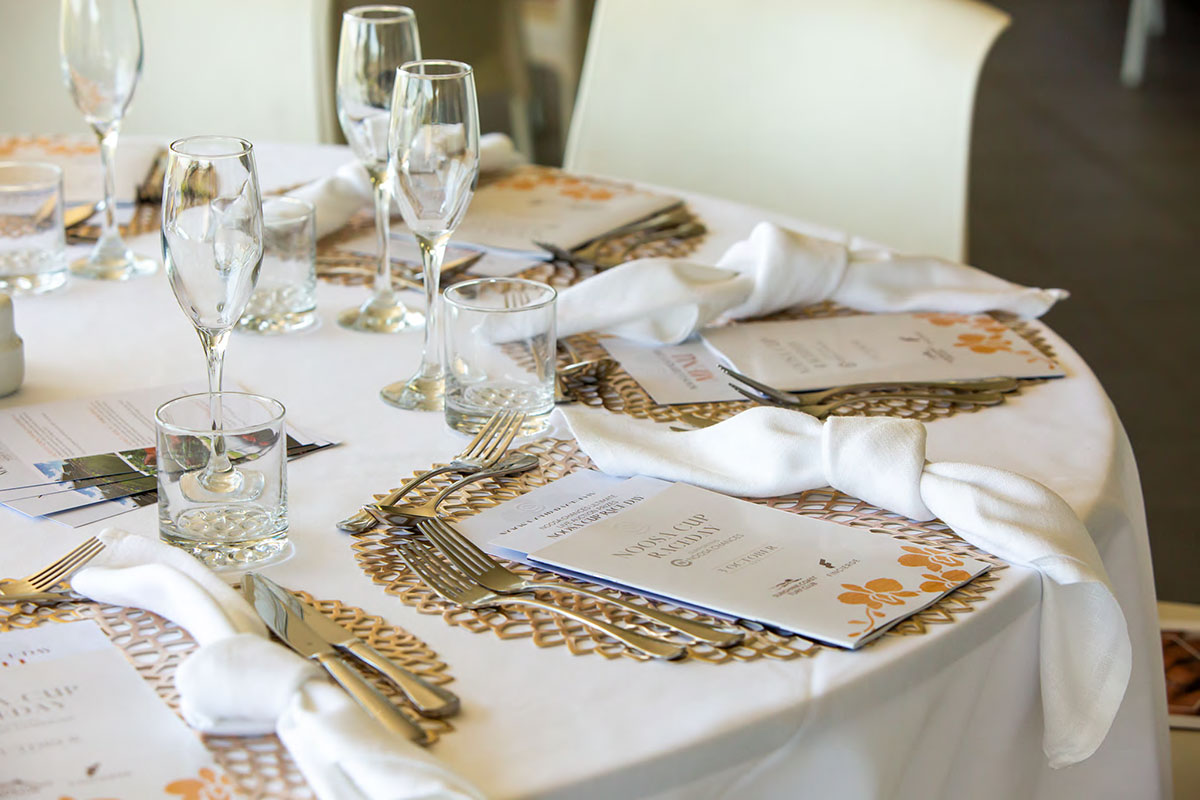 The Pavilion
There's no place like Trackside.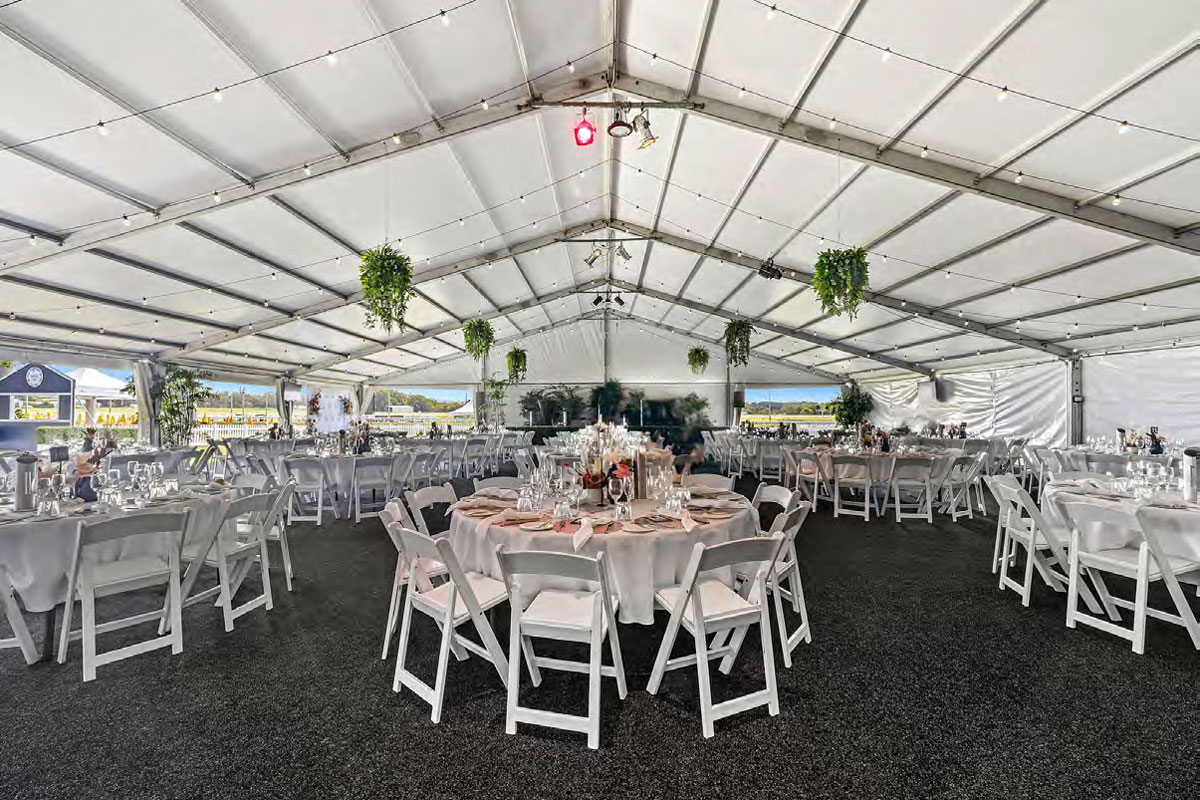 The Establishment
The Establishment is SCTC's largest and most flexible event space.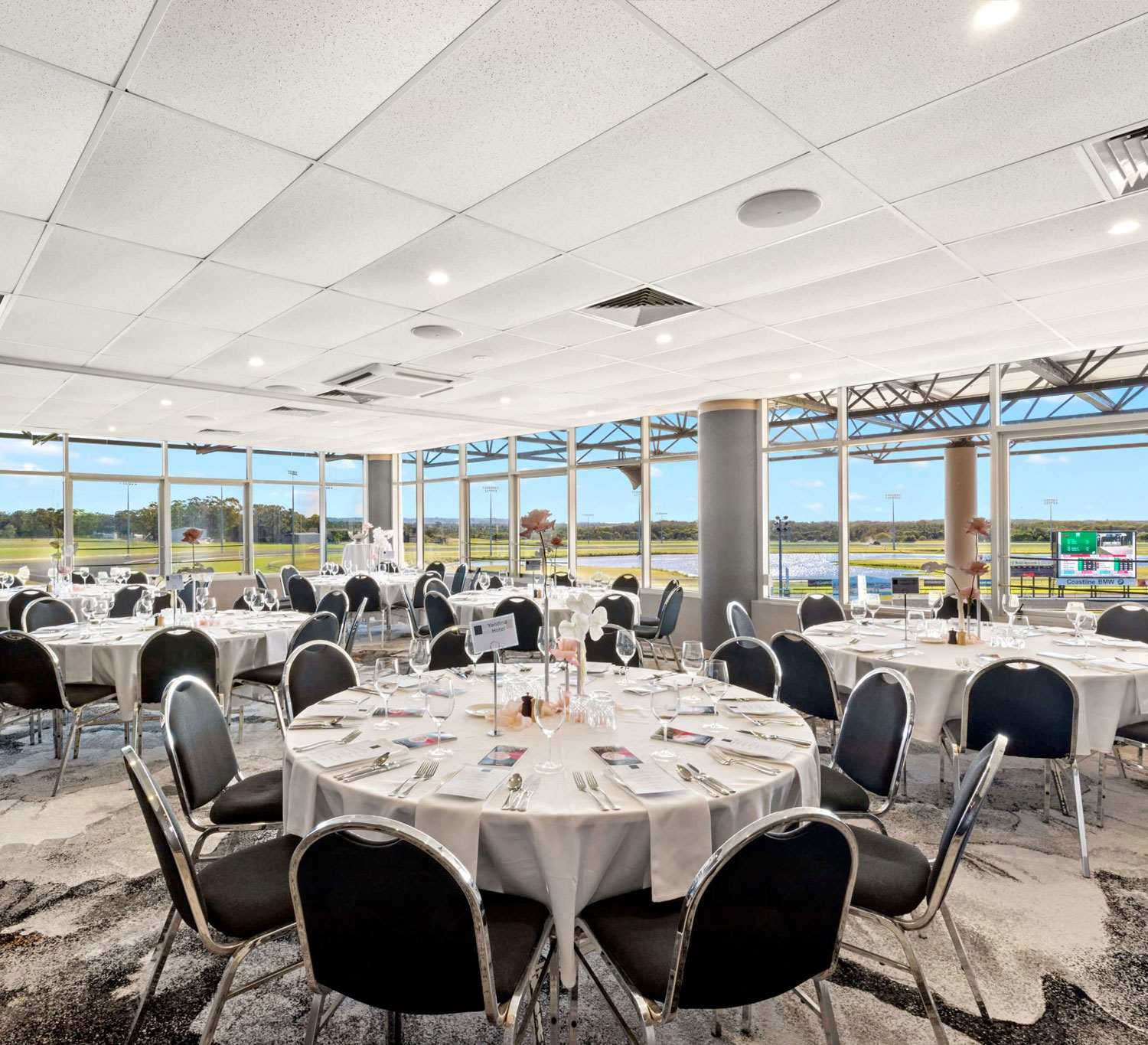 Atrium Bar & Dining
Premium dining with an elevated lookout over the Track.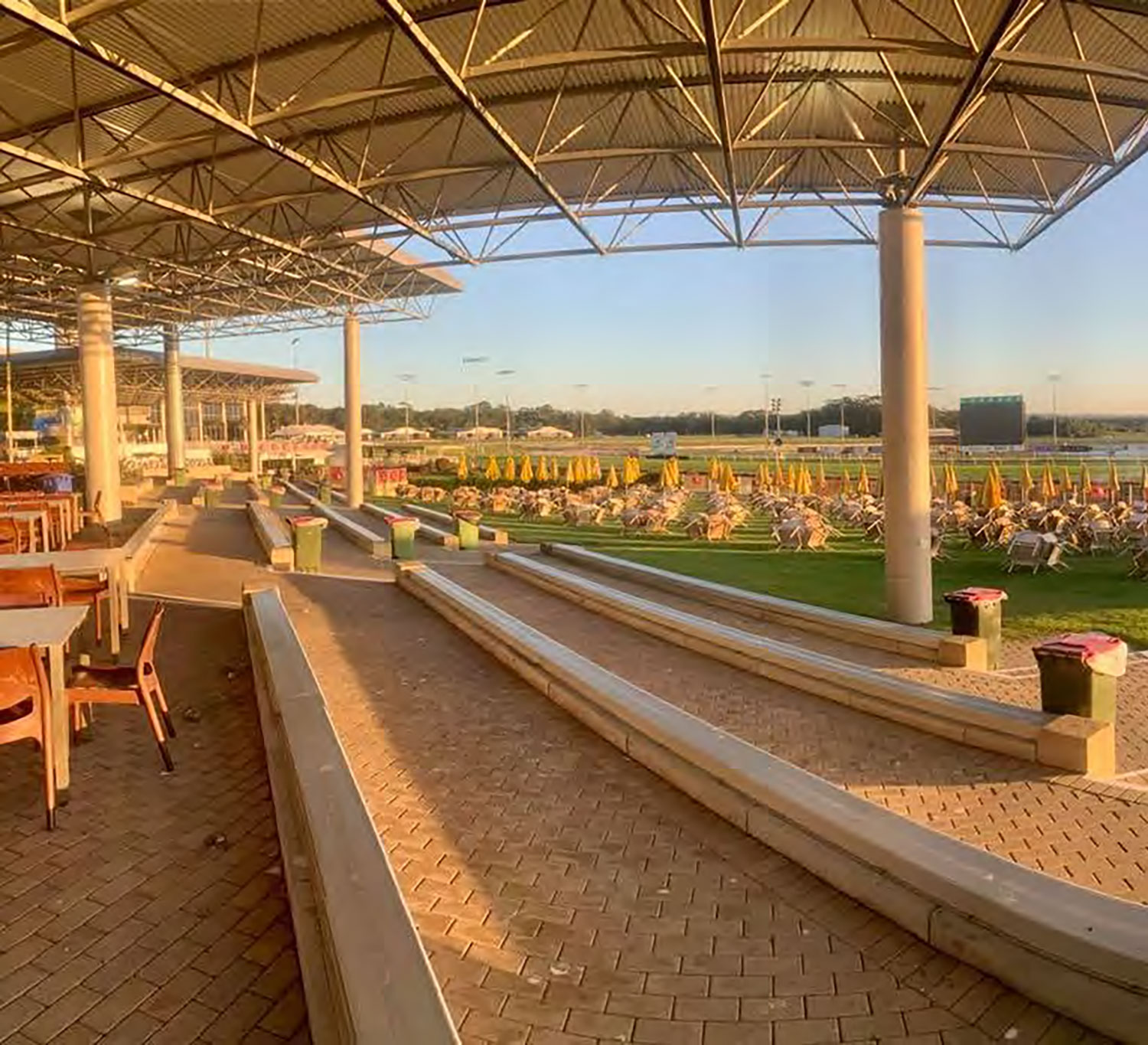 Parade Ring Terrace
A central area ideal for casual celebrations & social gatherings.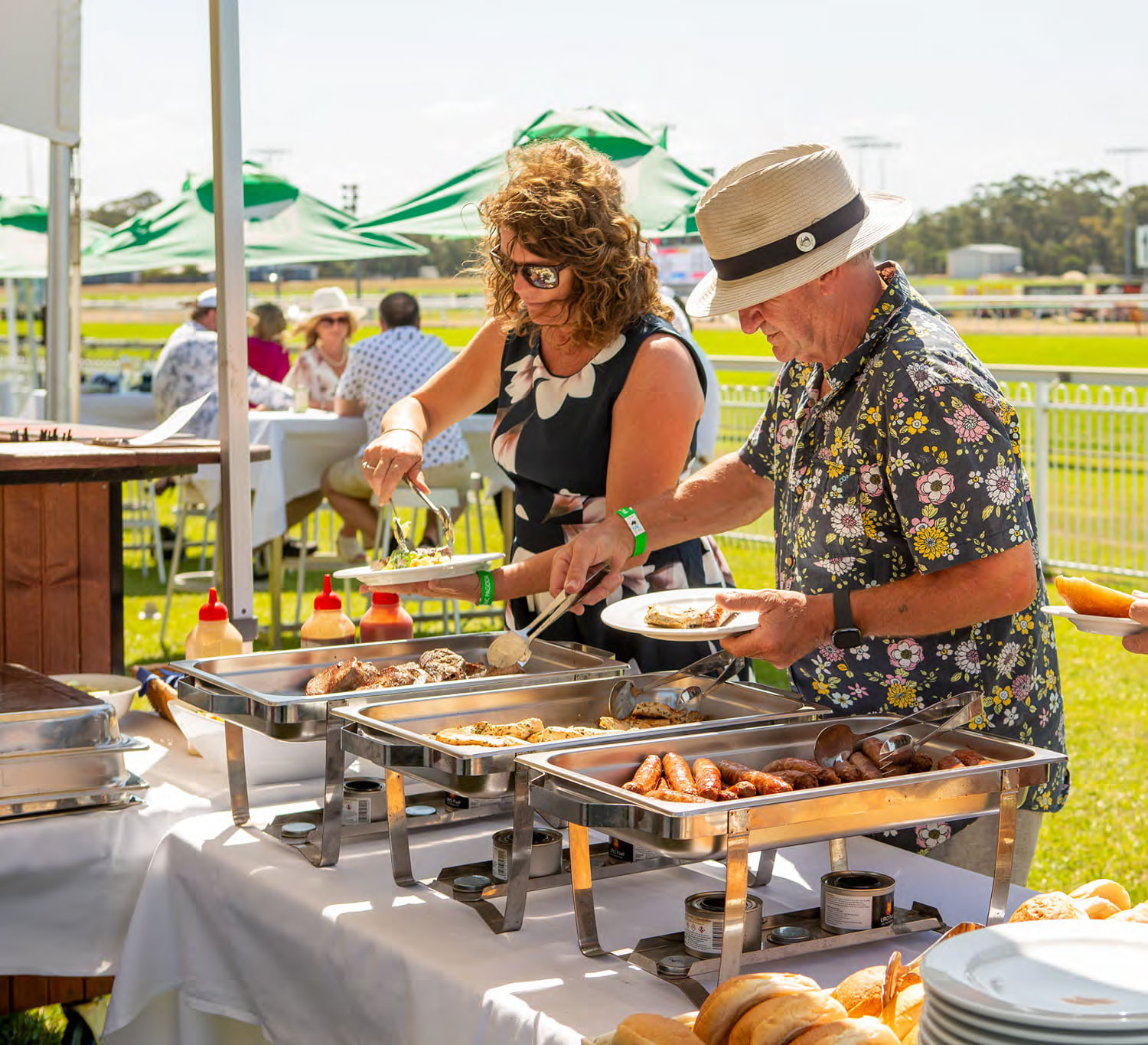 Picnic Pagoda
A slice of paradise amongst the lively Front Lawn.
Plan your visit
Plan your perfect outing to the Sunshine Coast Turf Club. Get prepared for your visit with everything you need to know including What to Wear, Getting There and FAQs.